Local Heritage List: a new project to record heritage assets in Somerset and Exmoor.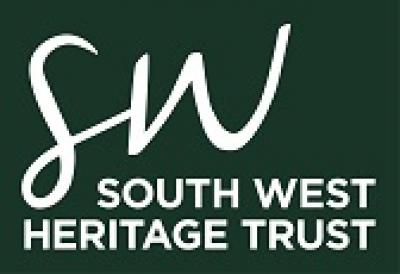 The scheme is managed by the South West Heritage Trust with input from partners in local government and heritage, including Somerset County Council, each district council, and Exmoor National Park Authority.
The scheme will give special, 'locally listed' status to distinctive and noteworthy buildings, sites, and monuments across Somerset and Exmoor. It is a chance to recognise places with cultural value in our area, and help preserve our diverse local heritage.
The South West Heritage Trust is seeking nominations from the public, as well as community organisations, and welcomes assistance in publicising this opportunity for engagement.
Local Heritage Press Release February 22 (pdf)
18th February 2022